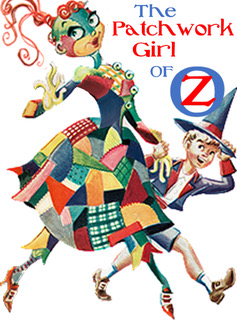 The Patchwork Girl of Oz
Book and lyrics by Adrian Mitchell, Music by Andy Roberts
The Patchwork Girl of Oz is a family musical based on the 7th book in L. Frank Baum's Oz series.
Directed by Eliot Malumuth
Produced by Jenna Jones-Paradis
Read the Patchwork Girl of Oz program here!
June 16 – July 8, 2023
Fridays and Saturdays at 8pm; Sundays June 25 & July 2 at 2pm.
Tickets:
$27 – General Admission $24 – Senior/Military* $14 -Child/Student*
* ALL DISCOUNTS require an ID. Senior (60+); Student (under 23), Child (under 13 with adult)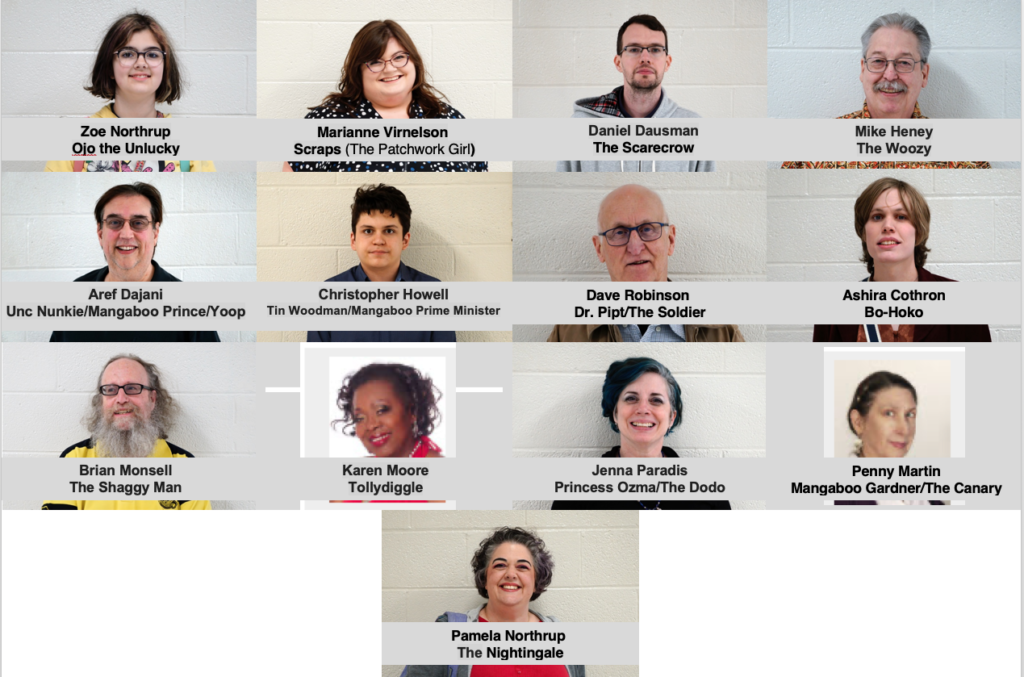 Marianne Virnelson
Zoe Northrup
Daniel Dausman
Mike Heney
Aref Dajani
Christopher Howell
Dave Robinson
Ashira Cothron
Brian Monsell
Karen Moore
Jenna Jones Paradis
Penny Martin
Pamela Northrup