Call for Proposals – 2023-24 Season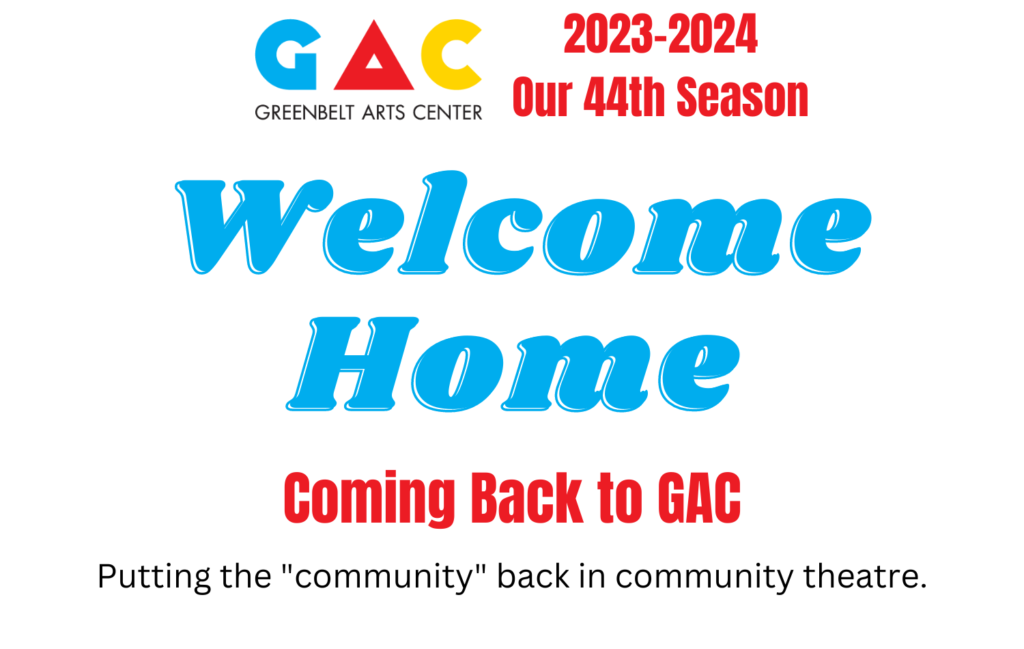 Our theme for this season is "Welcome Home" – our focus is on our return to a full in-person season, and putting the "community" back in community theatre.
As such, we are seeking proposals for productions that fit this theme, especially in telling stories that are not heard as often – stories focused on women, queer stories, immigrant stories… stories that show the experiences of everyone in our community.
In addition, we are using this season as the foundation for our BEE@GAC initiative – our goal is to make GAC a welcoming space for everyone, regardless of age, gender, sexual orientation, race, physical ability, or experience. 
To see the full information on this initiative and our DEI efforts, please click here.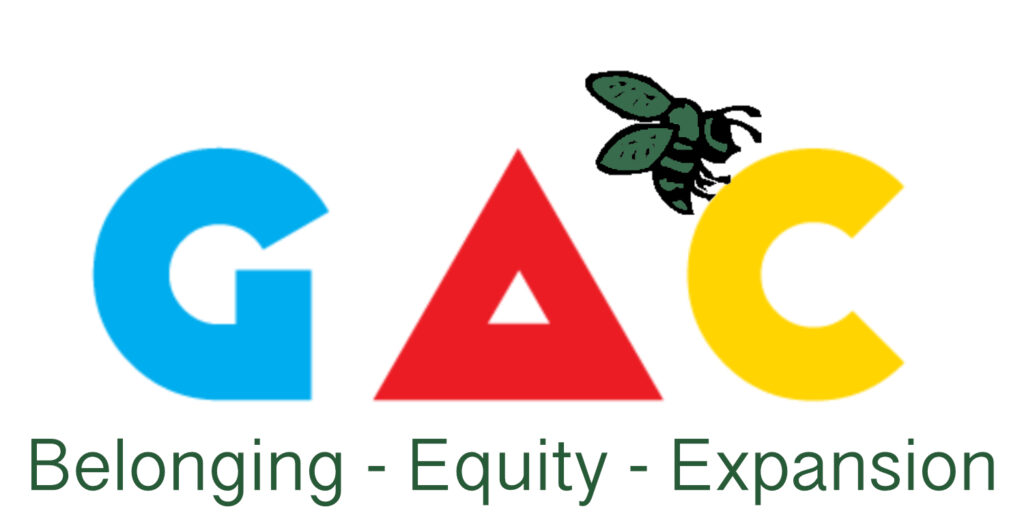 Our idea board, which led us to this theme, for which we sought input from the community at large as well as Board members and volunteers, is shown here.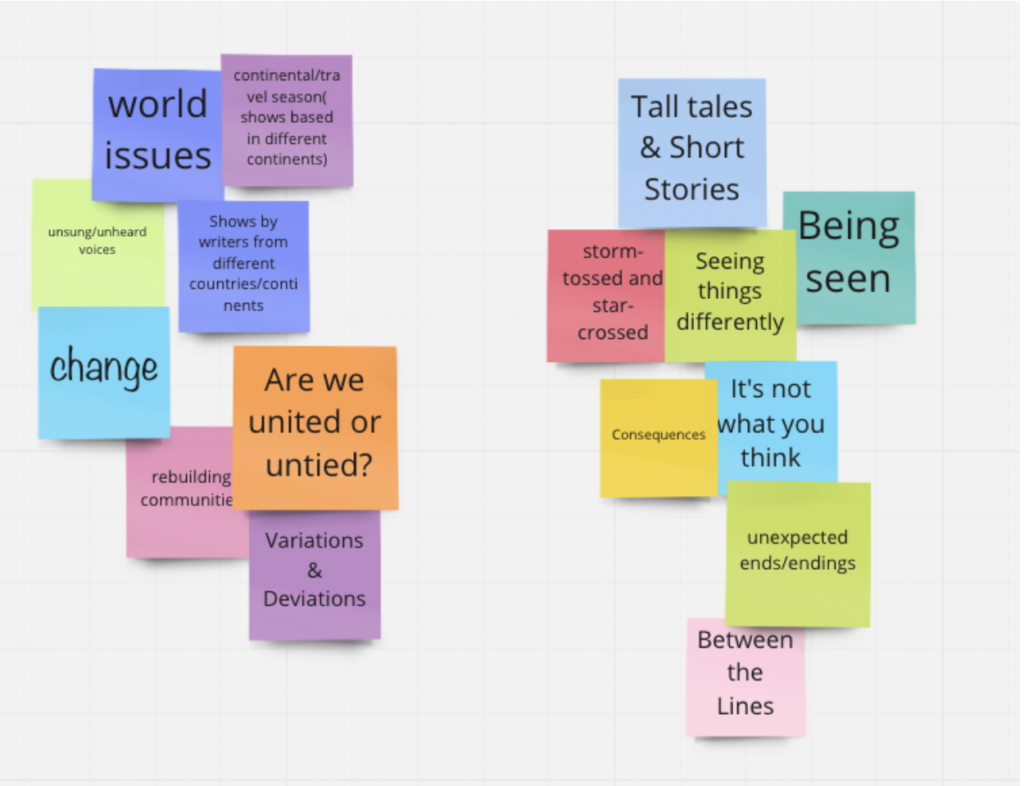 What types of shows are we looking for? 
Works that focus on experiences of marginalized communities

Works by less well-known authors, especially women, POC, and LGBTQIA+ writers

Works that address issues of inequality or injustice

Works that focus on connection within society

Productions that have a new perspective on classic or traditional works

Directors and production teams with a clear focus on what "home" means in context of their show.
This is not a definitive list, but a jumping-off point.  We've also started an evolving list of examples here. (Please note that submitting one of these shows is not a guarantee of acceptance of a proposal)
Before you submit:
The calendar for the 2023-24 season has been broken into pre-determined blocks. Proposals will be asked to rank the options, as well as indicating any block for which they are not available. We cannot guarantee any particular window, but will do our best to accommodate everyone's preferences.
Four weekend blocks have performances on Friday and Saturday of opening and closing weekends, and Friday, Saturday, and Sunday of the second and third weekends, for a total of 10 performances.
Three weekend blocks have performances on Friday, Saturday and Sunday of the first two weekends, and Friday and Saturday of the closing weekend, for a total of 8 performances.
The two weekend block has performances Friday, Saturday, and Sunday of both weekends for a total of 6 performances.
Performance Blocks:
September 22 – October 14, 2023 (4 weekends)
October 27 – November 18, 2023 (4 weekends)
January 5 – January 20, 2024 (3 weekends)
February 16 – March 2, 2024 (3 weekends)
March 15 – March 24, 2024 (2 weekends)
April 5 – April 27, 2024 (4 weekends)
May 31 – June 15, 2024 (3 weekends)
June 28 – July 13, 2024 (3 weekends)
August 2 – August 17, 2024 (3 weekends)
Interested in submitting a project to GAC for our 44th Season?
Please fill out the Google Form found here. We will be accepting submissions through May 31, 2024.
Interested in having a voice in the season selection process?
Please email Pamela Northrup, VP Programs, to learn how to become part of shaping the future of GAC.