Welcome to our newly redesigned GAC website!
Have any thoughts about the new design?  Please send comments, issues or suggestions to: webmaster@greenbeltartscenter.org
COVID-19 STATUS
As Greenbelt Arts Center begins to allow in-person programming once again we will continue to comply with our COVID-19 Reopening Plan In order to insure the safety of our volunteers and patrons to the best of our ability, everyone will be required to abide by our current COVID-19 Policy, particularly the section addressing Audience Member Responsibilities.
GAC's Old Time Radio Series
Yours Truly, Johnny Dollar: Murder Is a Merry-Go-Round Matter
Tragedy strikes the midway in this crime noir tale from the one and only Johnny Dollar, America's "fabulous freelance insurance investigator". The carnival has come to town, but fun and games are in short supply while thrills and chills abound for Johnny  as she investigates a series of accidents that have left carnival attendees wounded.
Featuring an all-female cast –  Kim Alexander, Maeve Ballantine, Wendy Drescher, Mel Gilpin, Penny Martin, and Megan Steinwedel
Directed by Rikki Lacewell
Proposals Wanted
The Greenbelt Arts Center is looking for plays or other activities to put on as we reopen the theater. We are seeking creative ways to do productions within the restrictions due to COVID.
For more information on what we are seeking, please click here.
GAC's Old Time Radio Series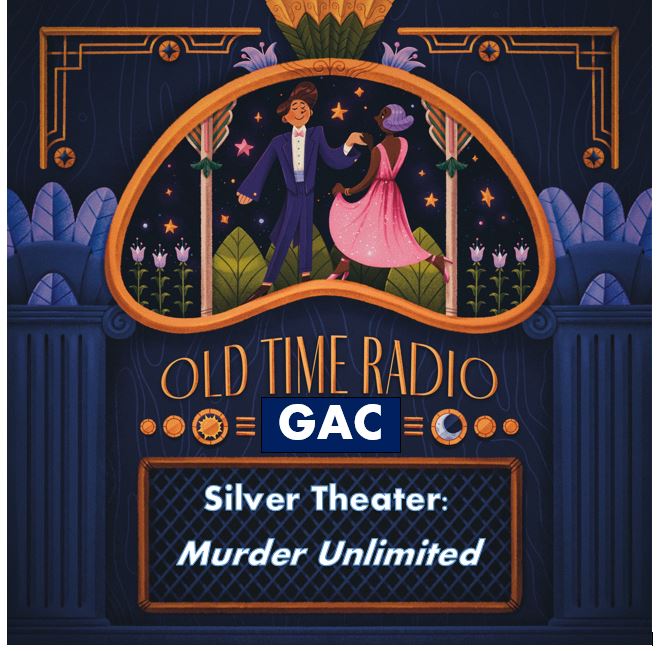 Silver Theater's "Murder Unlimited"
Coming to YouTube May 26, 2022
A reporter tries to track down a gang that specializes in wholesale murder
The Rude Mechanicals in Residence at the Greenbelt Arts Center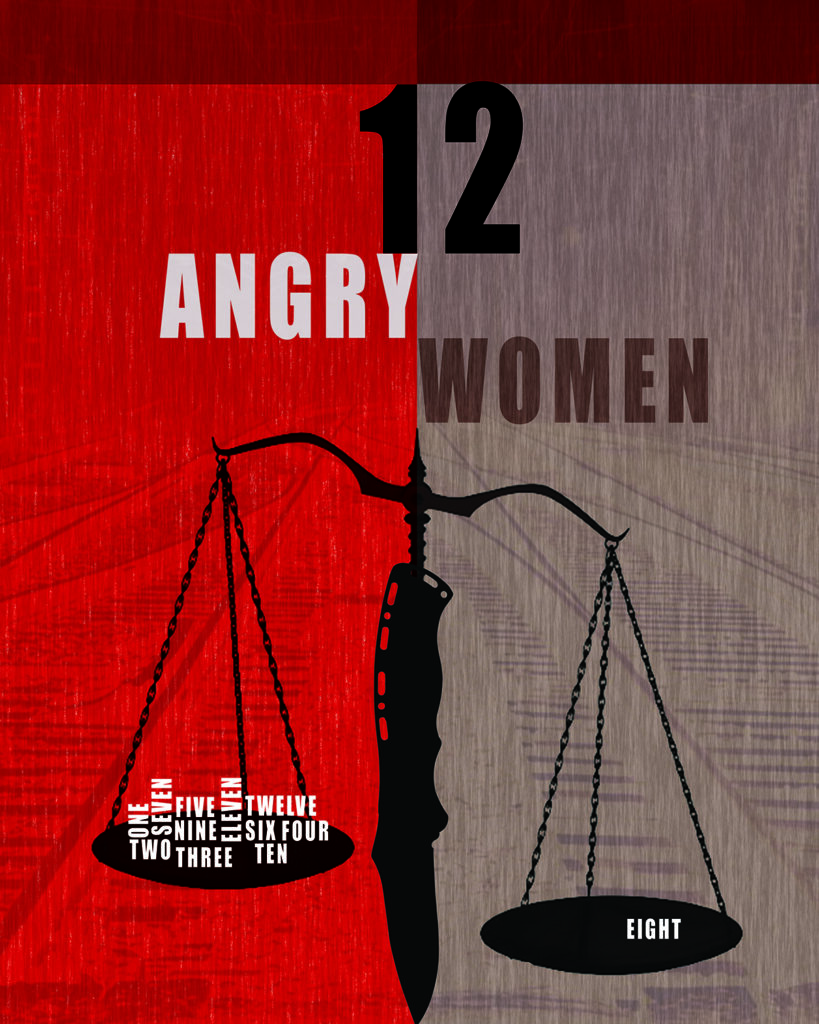 The Rude Mechanicals are holding auditions for "Twelve Angry Women", directed by Ed Starr. All roles are open.
Auditions
 8-10 PM at the Greenbelt Arts Center
Monday & Tuesday May 23 & 24
Performances : August 26, 27, 28 & September 2, 3, 4, 9, 10
Rehearsals : 8-10 PM Tuesday, Thursday,
and either Monday or Wednesday
Thanks to a generous grant from the Greenbelt Community Foundation and the hard work of a number of volunteers, GAC has been able to completely renovate the dressing room over the past year. Join VP Programs Pamela Northrup for a video tour of the brand new space.
Our deepest gratitude to the Greenbelt Community Foundation, and all of our volunteers, without whom none of this would have been possible.
Volunteer for GAC
The Greenbelt Arts Center publicity committee seeks volunteers:
Social Media Lead: maintain GAC's social media presence through Facebook, Twitter, Instagram and other venues. Help promote GAC's shows and other activities. The person doing this role can use publicity content created for other purposes (graphics and text). If desired, they could also supplement that with mini-videos and/or other original content. Time commitment is about 1 hour per week, or could be more if creating content.
Posting Flyers: Put up flyers in various places in Greenbelt, and possibly in neighboring cities. This is part of GAC's outreach to additional areas in Greenbelt, so putting up flyers in Greenbelt West and Greenbelt East is particularly needed. Time commitment is 2 to 3 hours per month. Will need transportation.
To volunteer, please email: publicity@greenbeltartscenter.org.
Training is available for these positions as needed.