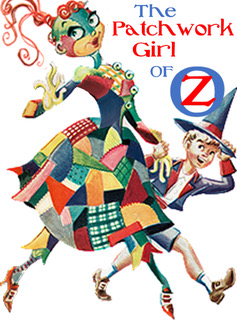 Book and lyrics by Adrian Mitchell, Music by Andy Roberts
Directed by Eliot Malumuth
Produced by Jenna Jones-Paradis
June 16 – July 8, 2023
Fridays and Saturdays at 8pm; Sundays June 25 & July 2 at 2pm.
Tickets:
$27 – General Admission
$24 – Senior/Military* 
$14 -Child/Student*
* ALL DISCOUNTS require an ID. Senior (60+); Student (under 23), Child (under 13 with adult)
The Patchwork Girl of Oz is a family musical based on the 7th book in L. Frank Baum's Oz series. Click here for more details.
Volunteer cashiers and ushers needed for The Greenbelt Arts Center during weekend performances. Cashiers sell tickets in the box office and must be confident with money. Ushers welcome patrons and monitor the lobby until after intermission. Both work a 2 hour shift 1-2 days a month and must be confident in dealing with people. Schedules are very flexible. These are fun jobs and earn you a free pass for each show you work. Please fill out the Contact Form found here, and our Box Office Manager will reach out to you.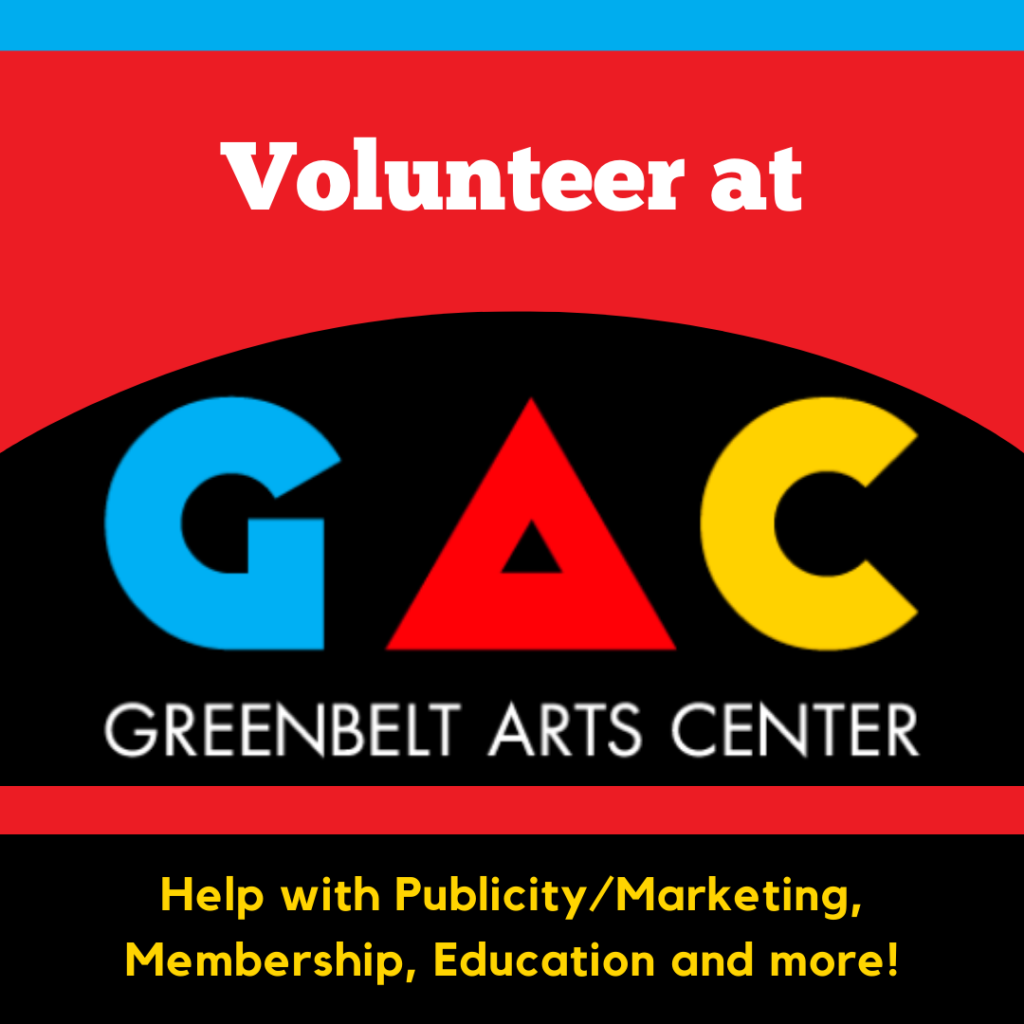 Call for Proposals – 2023-24 Season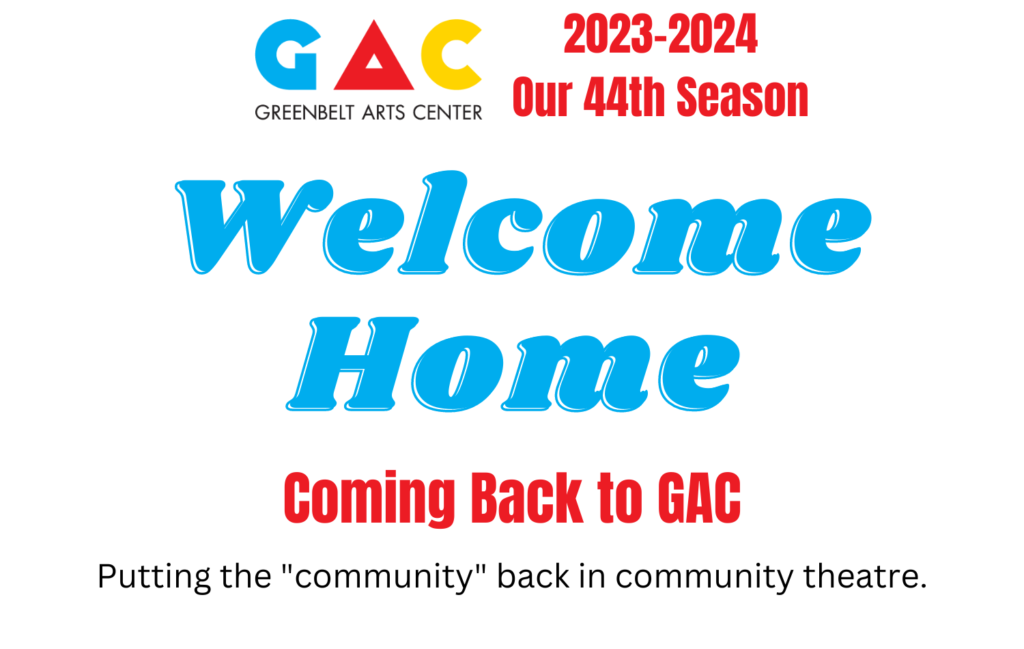 Our theme for this season is "Welcome Home" – our focus is on our return to a full in-person season, and putting the "community" back in community theatre.
As such, we are seeking proposals for productions that fit this theme, especially in telling stories that are not heard as often – stories focused on women, queer stories, immigrant stories… stories that show the experiences of everyone in our community.
Interested in submitting a proposal, or becoming a part of the season selection process? Please see full information here.
COVID-19 STATUS
As Greenbelt Arts Center has reopened in-person programming once again, we are continuing to require all audience members to wear a mask over nose and mouth during their entire time in the facility.
Click here to read our full current COVID-19 Policy.