The Chromatics Holiday Concert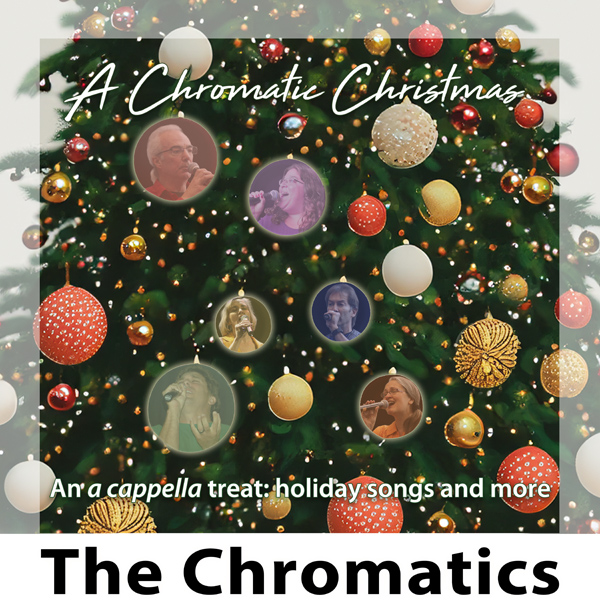 The Chromatics return to the Greenbelt Arts Center with their entertaining variety of a cappella songs, from covers spanning the past several decades to original songs, and, of course, a selection of holiday tunes in all styles! They promise a festive show!
Saturday, December 16, 2023 at 8:00 pm
Sunday, December 17, 2023 at 2:00 pm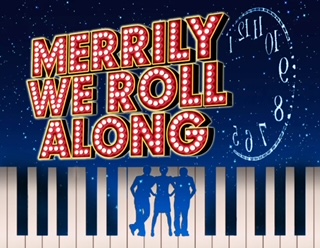 Music and lyrics by Stephen Sondheim and book by George Furth
"A musical comedy about fame, friendship and fate. Stephen Sondheim's score is his best ever! The recent revival in NY has enjoyed great success."
Directed by Roy Hammond
January 5-20, 2024
Fridays and Saturdays at 8pm; Sundays January 7 & 14 at 2pm.
Tickets:
$27 – General Admission
$24 – Senior/Military*
$14 -Child/Student*
* ALL DISCOUNTS require an ID. Senior (60+); Student (under 23), Child (under 13 with adult)
Volunteer cashiers and ushers needed for The Greenbelt Arts Center during weekend performances. Cashiers sell tickets in the box office and must be confident with money. Ushers welcome patrons and monitor the lobby until after intermission. Both work a 2 hour shift 1-2 days a month and must be confident in dealing with people. Schedules are very flexible. These are fun jobs and earn you a free pass for each show you work. Please fill out the Contact Form found here, and our Box Office Manager will reach out to you.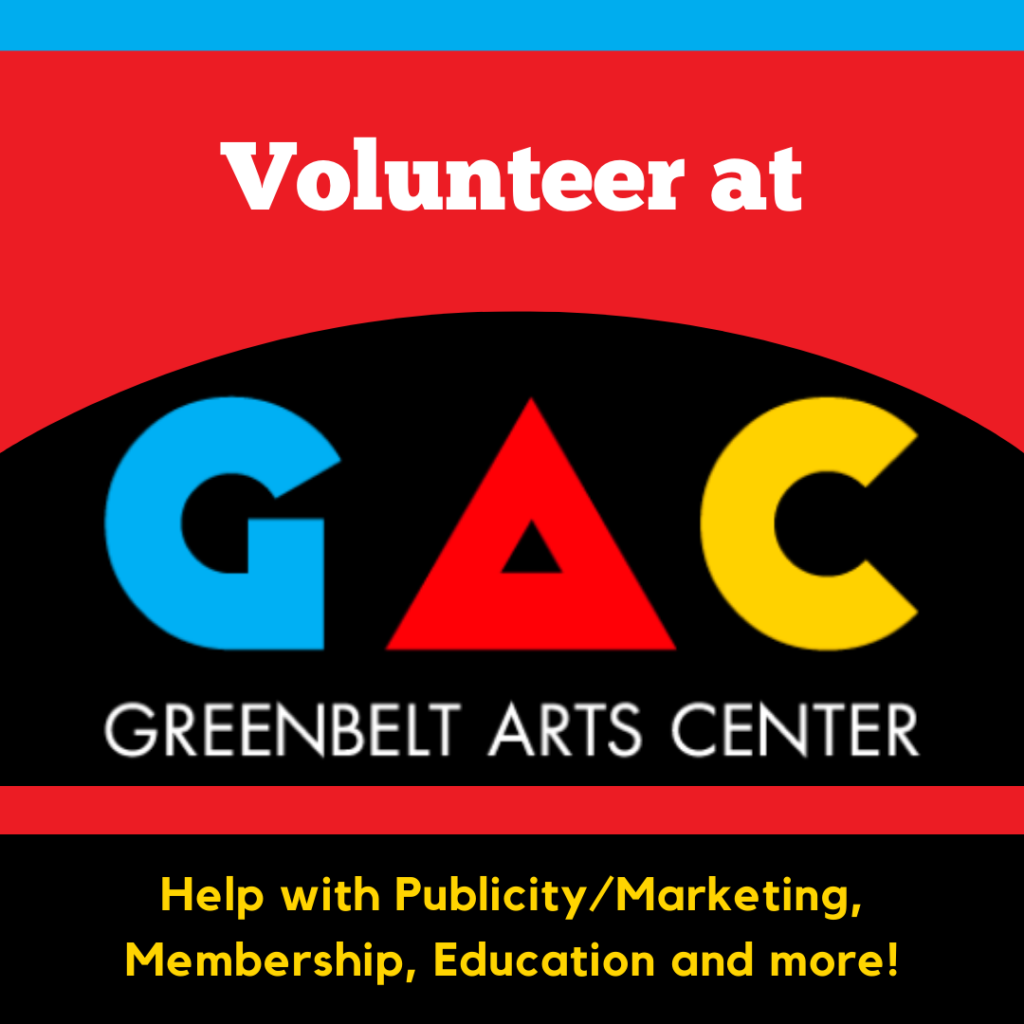 Call for Proposals – 2023-24 Season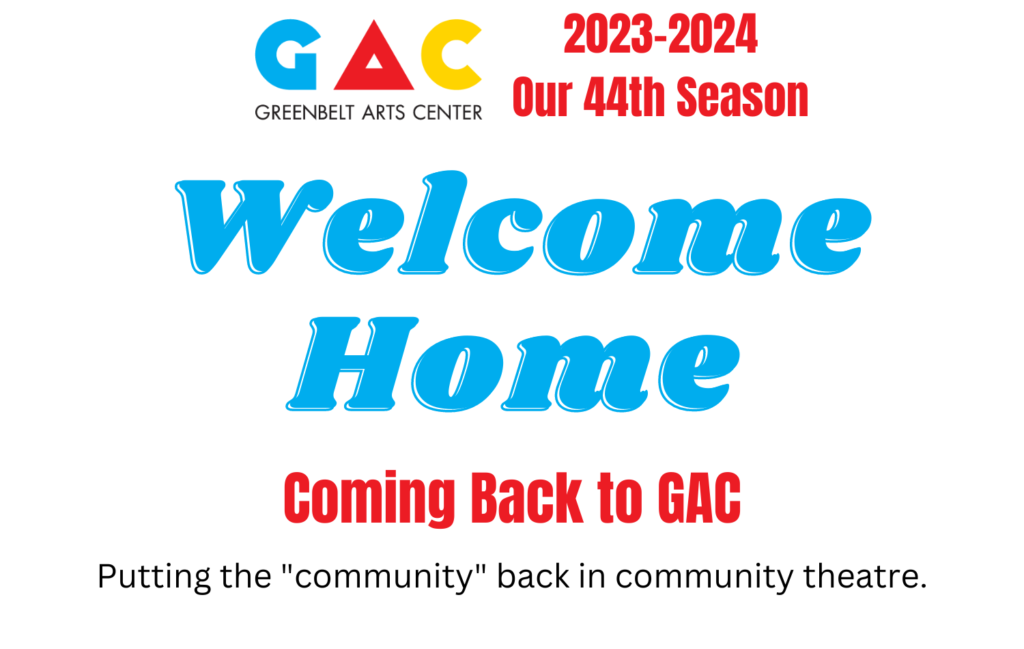 Our theme for this season is "Welcome Home" – our focus is on our return to a full in-person season, and putting the "community" back in community theatre.
As such, we are seeking proposals for productions that fit this theme, especially in telling stories that are not heard as often – stories focused on women, queer stories, immigrant stories… stories that show the experiences of everyone in our community.
Interested in submitting a proposal, or becoming a part of the season selection process? Please see full information here.
COVID-19 STATUS
As the Greenbelt Arts Center has resumed in-person programming and local mask mandates have been dropped, we are now allowing patrons to be unmasked in the facility. Exceptions to this rule include our masked Sunday matinees (determined by each production) and any conditions set by those using the space for private rehearsals or events.
Click here to read our full current COVID-19 Policy.