COVID-19 STATUS
As Greenbelt Arts Center begins to allow in-person programming once again, everyone will be required to abide by our current COVID-19 Policy in order to insure the safety of our volunteers and patrons to the best of our ability. Before attending a performance at GAC, please review the current policy, particularly the section addressing Audience Member Responsibilities.
GAC's Old Time Radio Series
Silver Theater's "Murder Unlimited"
A reporter tries to track down a gang that specializes in wholesale murder
Cast: Megan Steinwedel, Jim Pasquale, Penny Martin, Imani Graham, Maurice Crittendon, and Jerry Gieta 
Directed by Rikki Howie Lacewell
Proposals Wanted
The Greenbelt Arts Center is looking for plays or other activities to put on as we reopen the theater. We are seeking creative ways to do productions within the restrictions due to COVID.
For more information on what we are seeking, please click here.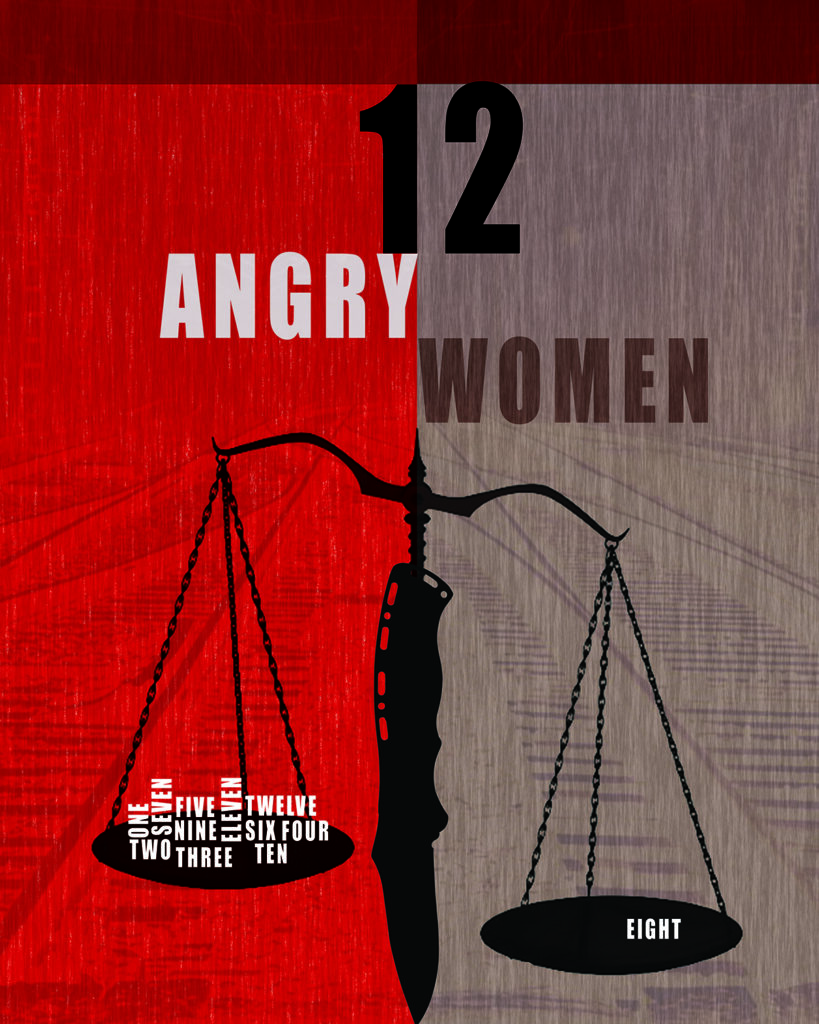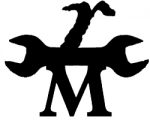 The Rude Mechanicals in Residence at the Greenbelt Arts Center
The Rude Mechanicals will be presenting "Twelve Angry Women", directed by Ed Starr, at the Greenbelt Arts Center.
Performances: August 26, 27, 28 & September 2, 3, 4, 9, 10
This will be a 70-minute performance.
More details will be available soon.
Audience members will be required to comply with our Covid-19 Policy
Auditions - GAC's Old Time Radio Series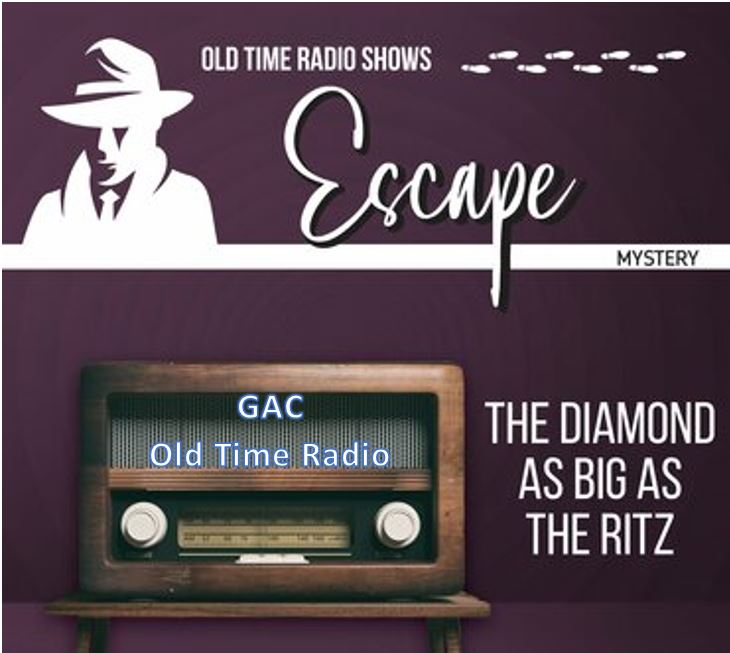 A Diamond as Big as the Ritz
Young man from an affluent family in Hades, Mississippi invites his friend John to spend the summer with his family "out west," and see the enormous chateau on a mountain that is literally one solid, flawless diamond.
Director Rikki Howie Lacewell seeks 5 performers. Successful auditioners will be able to run the latest edition of Zoom, including using virtual backgrounds. Auditions, rehearsals, and performance will all be online using Zoom – no in-person meetings will be held.
Auditions June 26th 7pm and 7:30pm
Rehearsals and recording
June 29th 7:30pm
July 12th 7:30pm
July 13th 7:30pm – Final recording
Sign up here to audition by June 23rd at 11pm
Volunteer for GAC
The Greenbelt Arts Center publicity committee seeks volunteers:
Social Media Lead: maintain GAC's social media presence through Facebook, Twitter, Instagram and other venues. Help promote GAC's shows and other activities. The person doing this role can use publicity content created for other purposes (graphics and text). If desired, they could also supplement that with mini-videos and/or other original content. Time commitment is about 1 hour per week, or could be more if creating content.
Posting Flyers: Put up flyers in various places in Greenbelt, and possibly in neighboring cities. This is part of GAC's outreach to additional areas in Greenbelt, so putting up flyers in Greenbelt West and Greenbelt East is particularly needed. Time commitment is 2 to 3 hours per month. Will need transportation.
To volunteer, please email: publicity@greenbeltartscenter.org.
Training is available for these positions as needed.