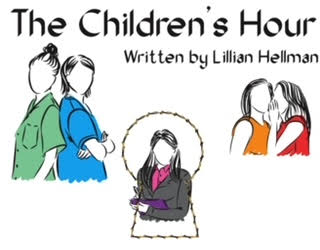 by Lillian Hellman
How much power does a lie have? This Lillian Hellman drama set in a private school for girls examines how careers, relationships and lives can be torn apart by lies. Lies told about others, lies told to the world, and lies we tell ourselves. Written in 1934, Hellman revived The Children's Hour in 1952, when the communist witch-hunts were in full swing. The feeling of familiarity of a story about the effects of lying, rumors and community paranoia makes this work eerily topical today.
Directed by Pauline Griller-Mitchell and John Bartkowiak
Produced by Malca Giblin
May 19 – June 3, 2023
Fridays and Saturdays at 8pm; Sundays May 21 & May 28 at 2pm.