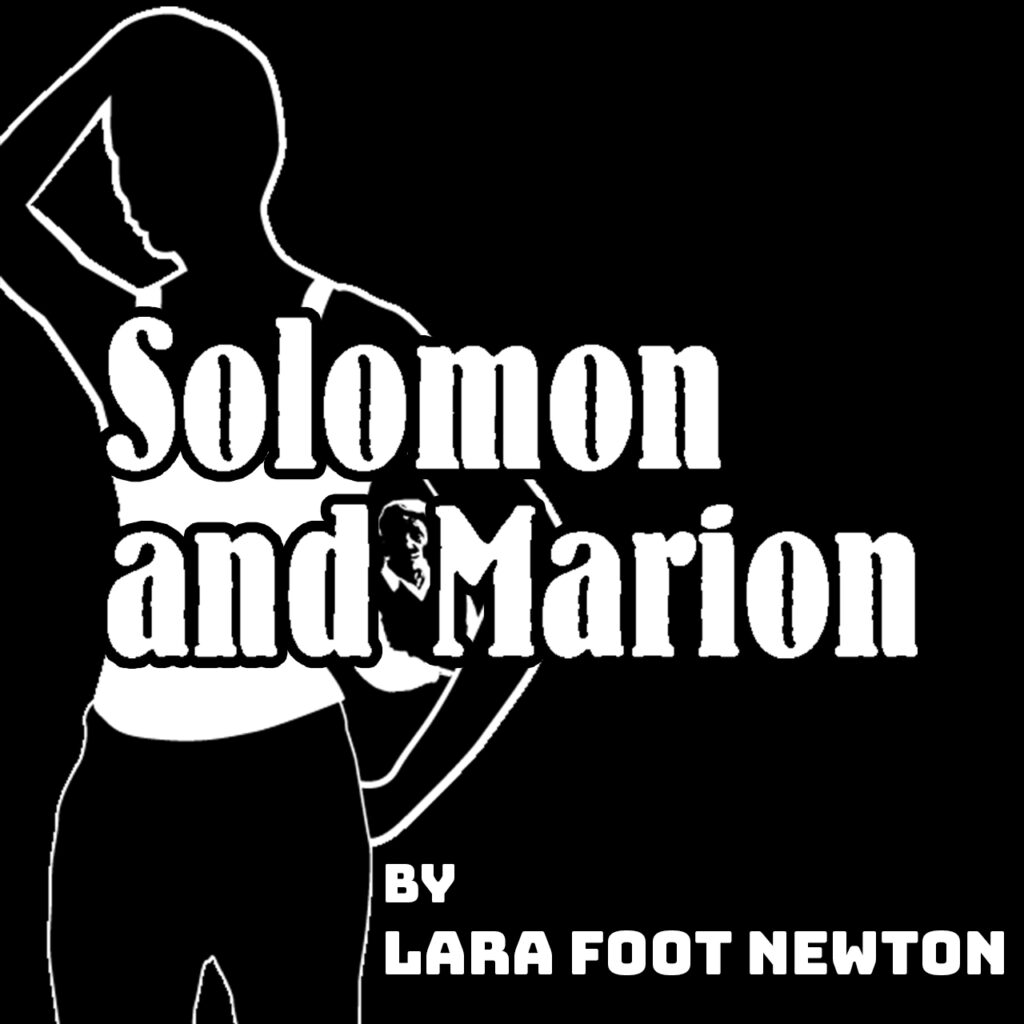 Unfortunately, due to technical issues this show has been cancelled.
Solomon and Marion is the story of the unlikely friendship between Marion Banning and Solomon Xaba. Marion is a white 63-year-old South African Woman of English descent, who has lost her son and her husband and her will to live is diminished because of that. Solomon is a 19 year old South African man of color from rural Xhosa.
"Lara Foot's Solomon and Marion is the spellbinding story of two lonely souls who find companionship in
an unlikely place. Never clichéd, always cracking, it's a must-see piece of theatre." – Lesley Stones, Daily Maverick
From the Director, Ann Lowe-Barrett:
This play grabbed me the first time I read it. We haven't heard much about South Africa in the news in recent years. I had thought that after apartheid things would be better in South Africa. I was very naive. The scars and injuries inflicted by racism continue to cause pain and anguish, just as they do here in our own country. This play speaks to that pain and anguish, and offers a plan for redemption: mutual respect between individuals, one on one. But this is no stiff morality play. It is full of crackling wit. We can relate to the characters, who engage us alternately with their wisdom and naiveté. I hope you enjoy
watching it as much as I enjoyed directing it.
Suggested donation $10; donations can be made here, selecting "Support Online Shows"