Friday and Saturday evenings at 8:00PM
Sunday matinees at 2:00PM
from July 24 to August 2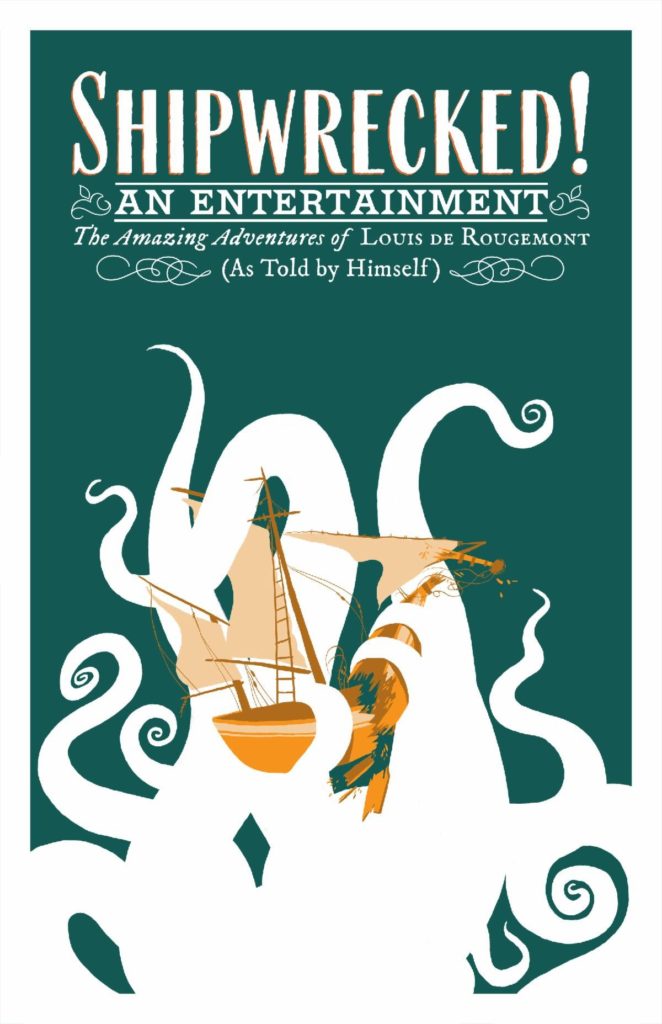 Shipwrecked!

International clown performer, teaching artist, and director Mike Funt is happy to announce The Clown School East's premier production: Shipwrecked! An Entertainment. The Amazing Adventures of Louis de Rougemont (As Told by Himself), written by Donald Margulies. Shipwrecked! tells the grand tale of a famous adventurer who gets lost on the high seas and ends up seeing fantastic things and meeting exotic people. The audience is whisked away from England to the exotic lands of Aboriginal Australia and back again in a story populated by exotic islanders, flying wombats, giant sea turtles and a monstrous man-eating octopus. Funt is aided by two highly talented players, who play all of the people (and animals) he meets along the way. However, all might not be as it seems…. Shipwrecked! brings the joy of storytelling alive, and questions whether a story being real or fabricated makes the journey any less treasured.