Visual works by featured artists can be viewed on the walls of the Lobby
when the Greenbelt Arts Center is open for performances
&
by arrangement with the Gallery Manager, Linda Thompson (Linda.Thompson@greenbeltartscenter.org)
COME FOR THE ART … STAY FOR THE SHOW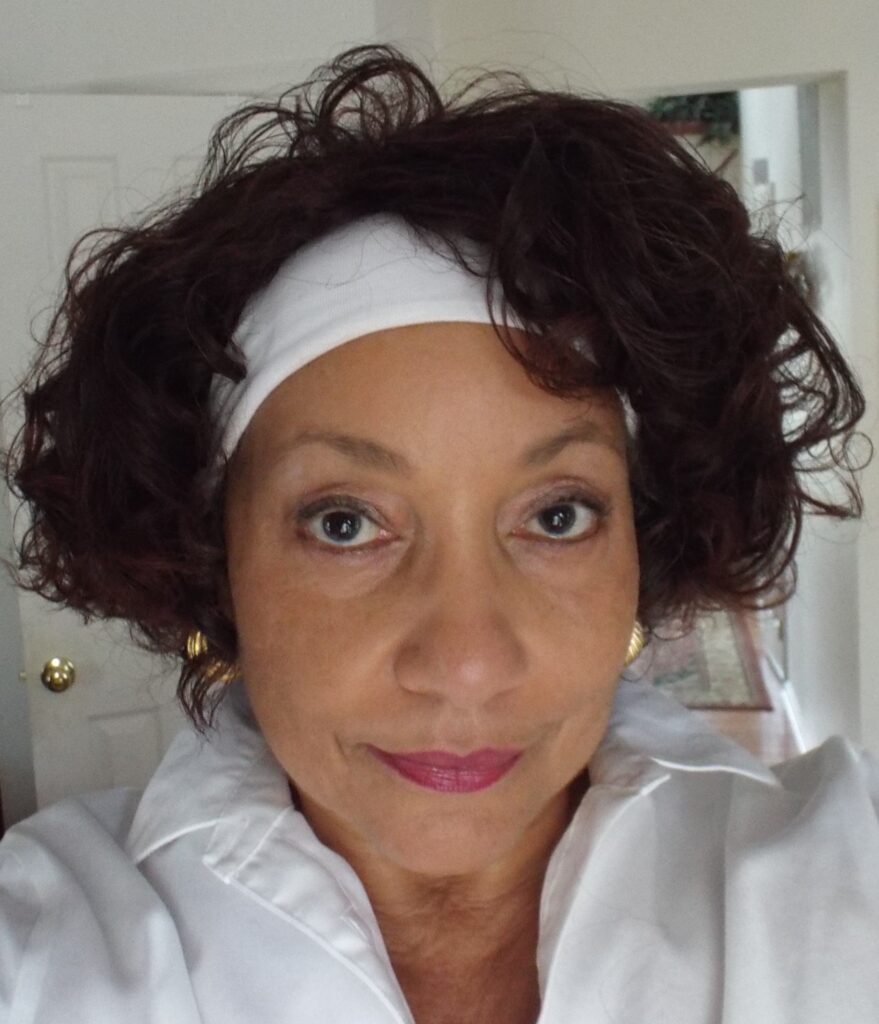 ABOUT THE ARTIST
JUDY F. WILSON is a multi‐media artist.
Her mother and aunts' beautiful and creative handmade quilts were an important influence on her art.
Judy's respect and reverence for tradition and nature is reflected in her work.
Her interest in the natural environment and love of gardening
led her to photographing and painting flowers and landscapes.
She embraces and enjoys exploring all art media including renewable
art.
"I like to experiment and often integrate things from nature as well as recycled and found objects into my work."