Visual works by featured artists can be viewed on the walls of the Lobby
when the Greenbelt Arts Center is open for performances
&
by arrangement with the Gallery Manager, Linda Thompson (Linda.Thompson@greenbeltartscenter.org)
COME FOR THE ART … STAY FOR THE SHOW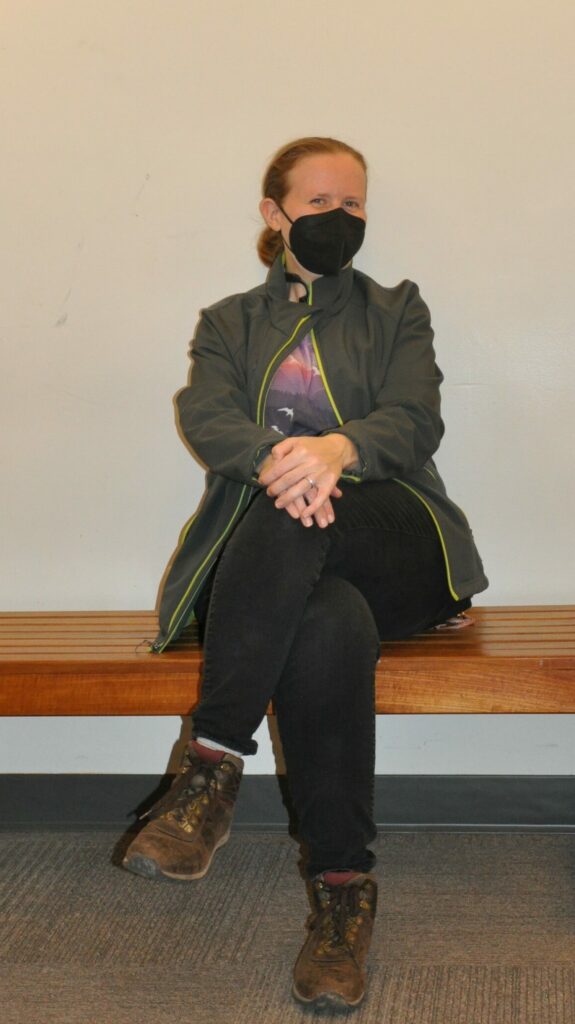 ABOUT THE ARTIST :
A Maryland native, I attended the School of Art and Design at Montgomery College in Silver Spring (formerly the Maryland College of Art and Design).
From there I attended the Columbus College of Art and Design in Ohio, where I earned my Bachelor's in illustration. I'm an illustrator and recently moved to Greenbelt,  Maryland.
ABOUT THE ART :
My hope is that my work inspires people to slow down, take a deep breath and appreciate the beauty of the natural world. This exhibit features birds native to the DC area.
SEE ME ON FACEBOOK AND INSTAGRAM OR CHECK OUT MY WEBSITE :