Visual works by featured artists can be viewed on the walls of the Lobby
when the Greenbelt Arts Center is open for performances
&
by arrangement with the Gallery Manager, Linda Thompson (Linda.Thompson@greenbeltartscenter.org)
COME FOR THE ART … STAY FOR THE SHOW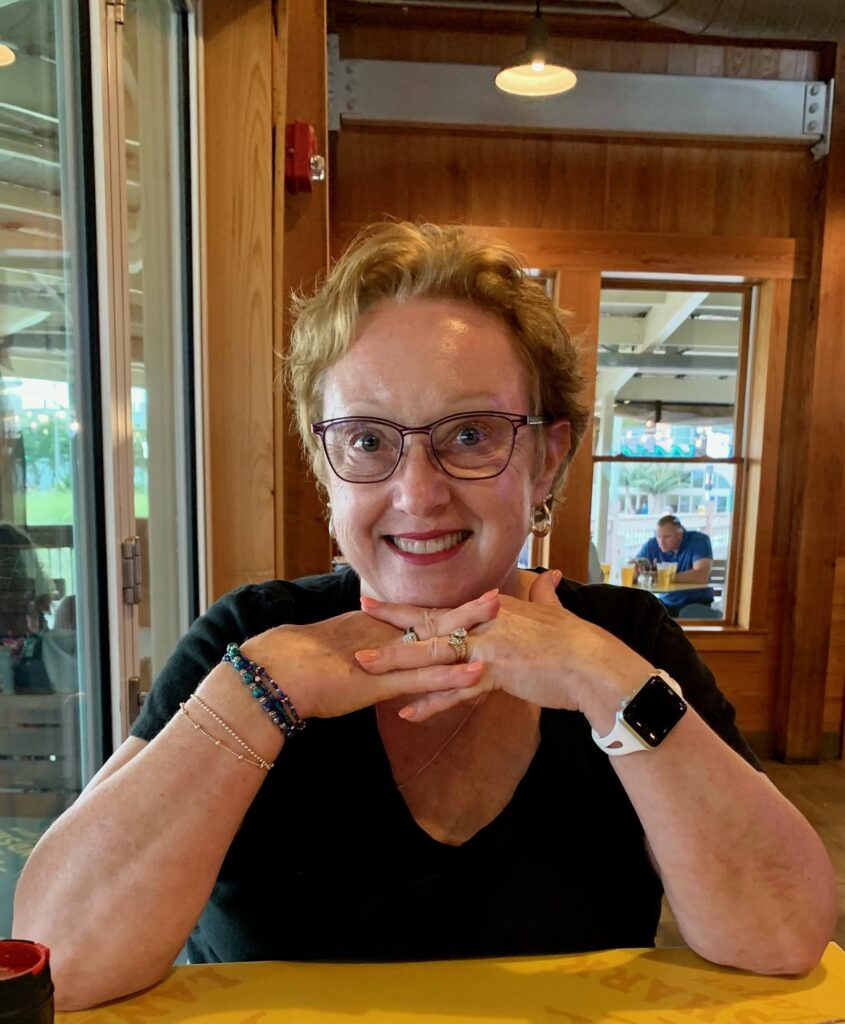 A RETROSPECTIVE of …
the multifaceted artwork done by Jean E. Langley over a span of 40 years
From her earliest work, "Looking forward & Backward"
to her most recent work, "Finding Peace,"
Jean's creations reflect her multimedia approach to expressing the search for meaningful connection with spirituality and the esoteric through various cultures that she draws inspiration from.
Jean works in various elements to achieve her desired effect depending on the inspiration for the work.
As a full-time Hospice and Palliative Care Nurse, Mother, Grandmother, and Writer, Jean finds inspiration in her everyday life and work.
Inquiries welcome!
Contact information:
Jean E. Langley