GAC's Old Time Radio Series – December
Candy Matson, Detective – "Jack Frost"
and
Fibber McGee and Molly –  "Fibber Snoops for Presents in the Closet"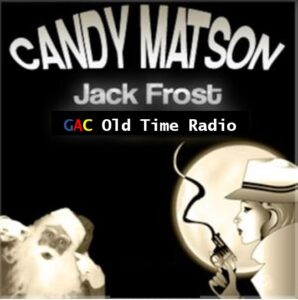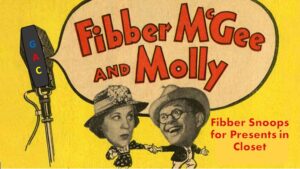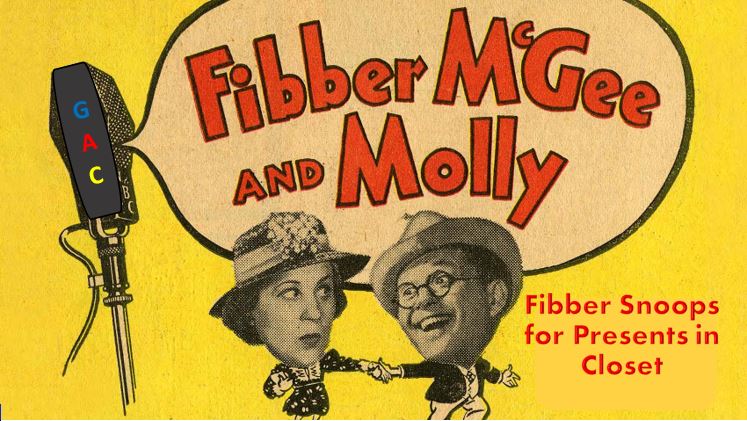 Directors Rikki Howie Lacewell and Pamela Northrup are seeking between 9 and 11 performers for two shows: "Fibber McGee and Molly" and "Candy Matson, Detective"
Virtual auditions November 2nd & 4th 7-8pm on Zoom in 30-minute slots.
Note: These are group auditions. Please be considerate to your fellow auditioners and be ON TIME. No memorization is required.
Rehearsals will be held on Zoom on the following dates (Note: Both shows will rehearse on the same dates. Each show will be called for one hour per evening. You may only be needed for one of the two hours):
November 9th 7-9pm
November 15th 7-9pm
December 4th 11am-1pm
December 7th 7-9pm SAFETY RECORDING
December 14th 7-9pm FINAL RECORDING – no conflicts will be accepted for this date
Performances will be posted to GAC's YouTube channel by Dec 16th


Successful auditioners will have a stable internet connection and the ability to use virtual backgrounds in Zoom, or a solid blank wall to perform against.
To sign up for an audition, please fill out the Google Form here by October 31. Zoom information and audition sides will be emailed on November 1.
Please check this space for MORE future audition opportunities!