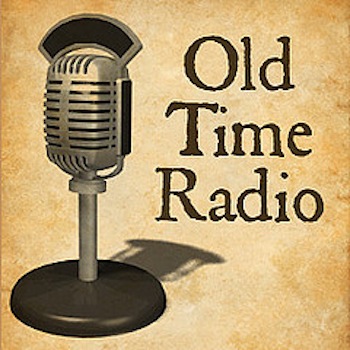 Auditions for the March Performances will be held March 4 and 6.
Signups will be open Feb. 18 – 27. Fill out the Google Form here to register for an audition.
Rehearsals will be held March 11, 12, 15, 20, and 22 (recording date).
This month's show selections are:
The Shadow – The Silent Avenger
and
Mystery in the Air – The Mask of Medusa
April Show Auditions March 31, 2021 – details will be posted here.
Please check this space for MORE future audition opportunities!